Ośrodek Przetwarzania Informacji OPI PIB - Website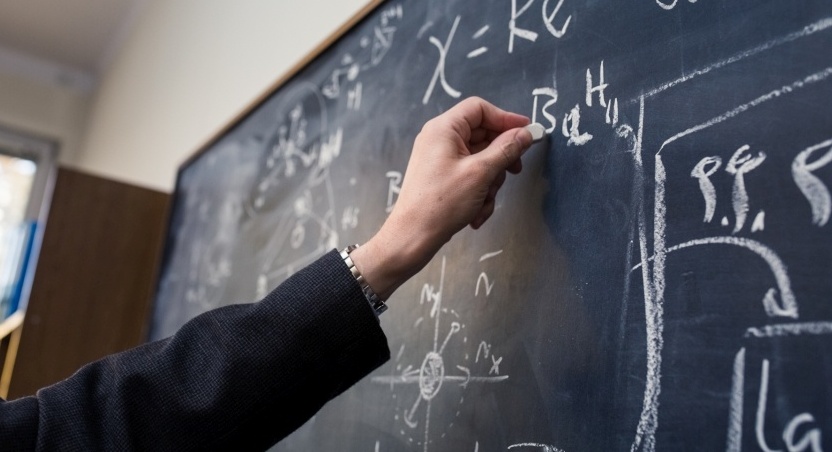 Ośrodek Przetwarzania Informacji OPI PIB
About the project
In cooperation with our long-standing client OPI - the National Research Institute we have given new life to the Polish-Swiss Research Programme. We had the task of creating a modern responsive layout supported by our proprietary Contentia CMS.
Design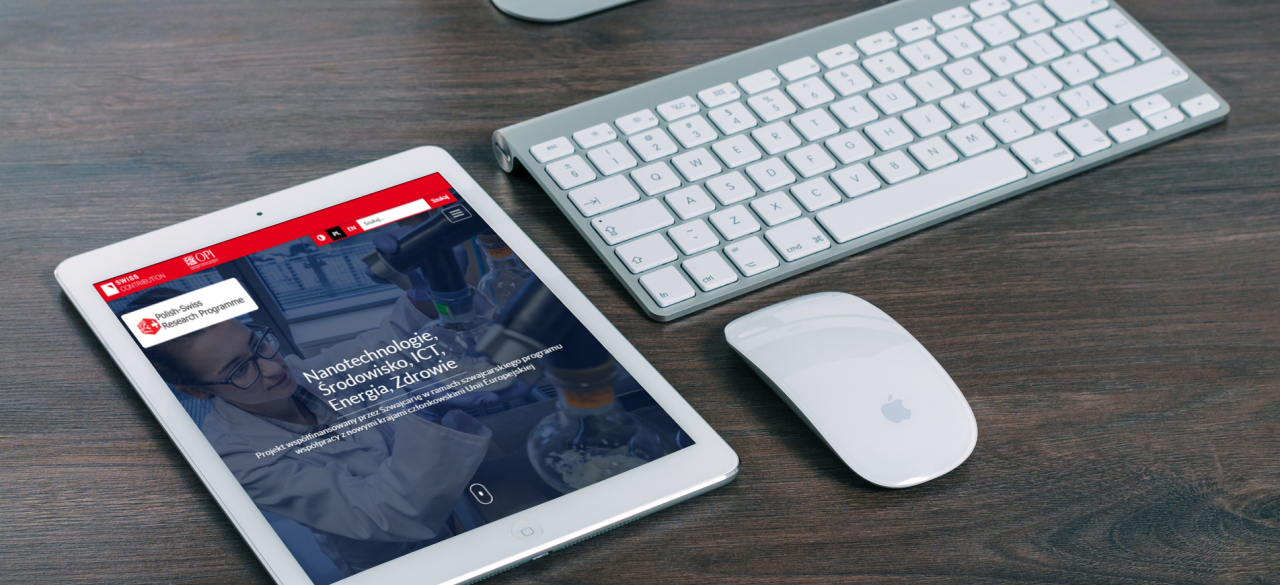 Solution details
The Polish-Swiss Research Program presents the joint achievements of the Polish-Swiss research teams throughout the duration of the Operational Programme. The site is made in RWD technology using the parallax effect and allows you to view individual projects financed by the PSRP Operational Program.
During the creation of the site, we had to pay attention to a number of additional requirements, which was to partially maintain the structure of the refreshed page, and to enable it to be managed from a single CMS common to all the sites of the Information Processing Center OPI. The main measure of our success was the satisfaction of our client, who shortly after the completion of the project commissioned us an additional extension of the service.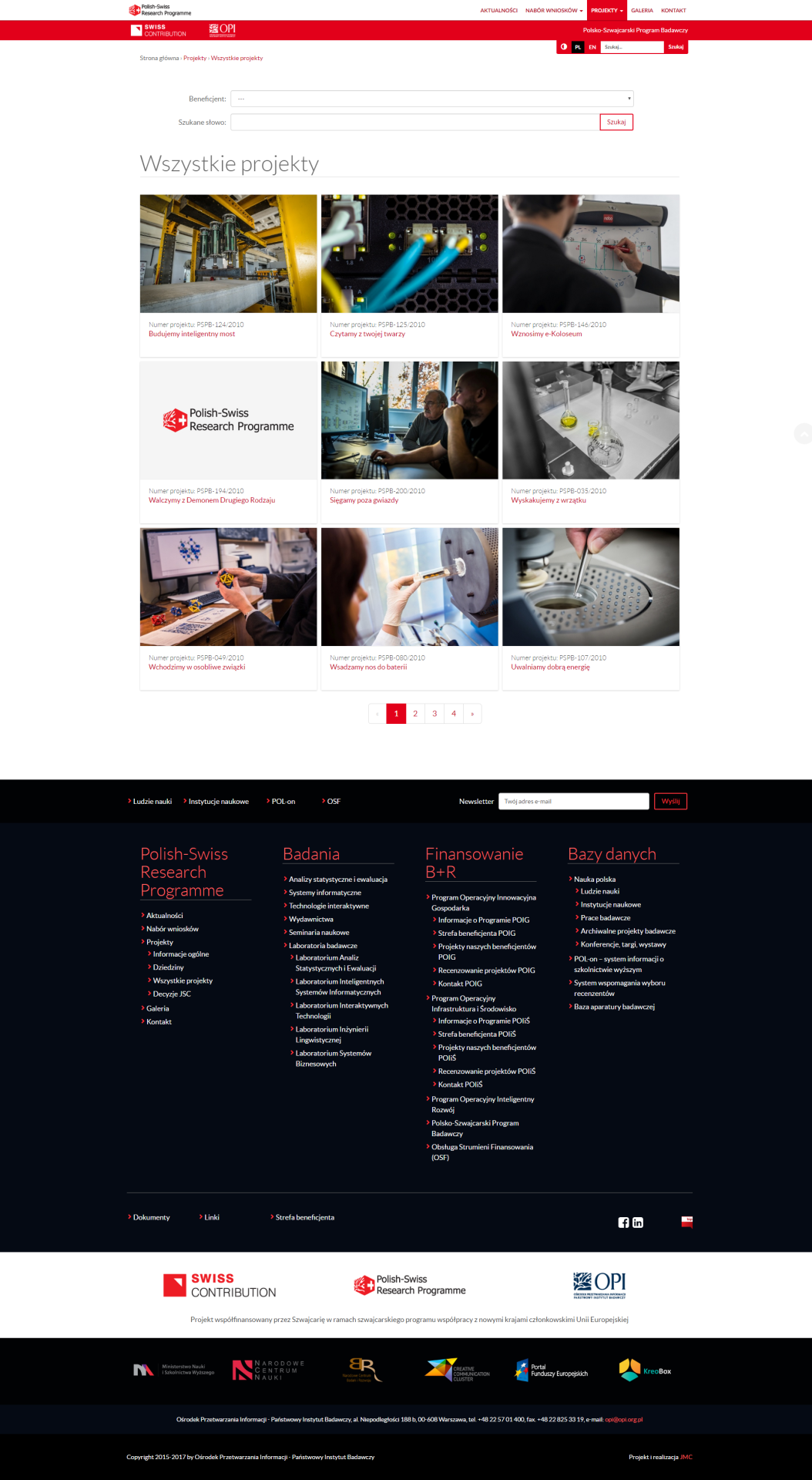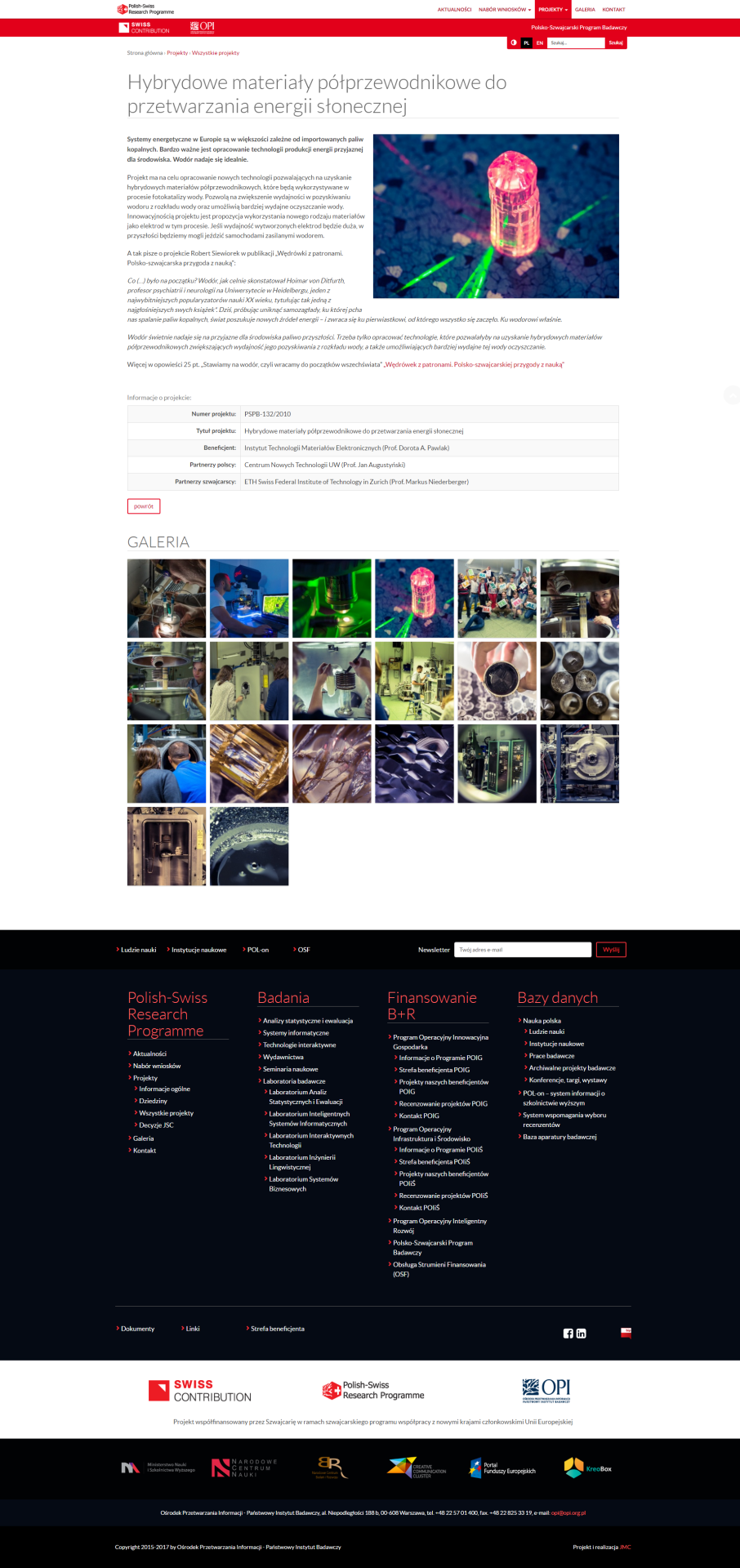 My SQL 5

High contrast mode

Ajax

HTML 5

CSS 3
Javascript

Bootstrap

PHP 5

RWD

jQuery

Contentia CMS 5